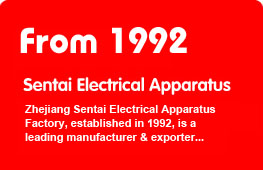 PRODUCT LIST

Home -> OEM
OEM Capability :

OEM is one of the most important service of our factory. We have professional groups in moulds developing, packing design, printing and skilled workers. After that we also have a experienced group of salesman and documents operater provide you comfortable service in foreign trade.

Size of Factory in Square Meters :

80000 sqm

Staff Details :

Total Staff:1000 R&D Staff:100 Engineers:100 QC Staff:32

Years of OEM Experience :

18 years

Design Services Offered :

Yes

Materials/Components :
Machinery/Equipment for OEM :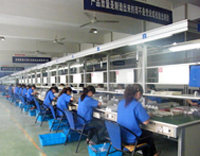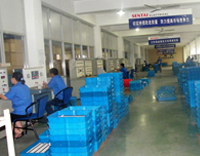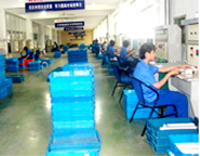 Production Line :
Monthly Capacity :

200000 pcs

Monthly Output :

100000 pcs

Minimum Order :

MCB: 1000 pcs MCCB: 100 pcs ACB: 10 pcs Contactor: 1000 pcs Relay: 1000 pcs

Major Markets Served :

ASEAN East Europe South America Middle East Africa

Main OEM Customers :

ACKO
If you can't find a suitable model from our catalog, our talented R&D team can design a custom-made power supply to meet your requirements. Please fill in the table, we will answer you as quickly and completely as possible.
Address:Liushi Sentai Industrial Park, Wenzhou, China E-mail:
sales@sentai.cc
Tel: 0086-13587450310 Fax: 0086-577-62721271 http://www.sentai.cc