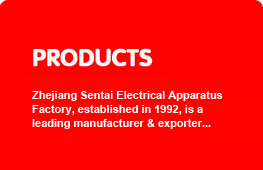 PRODUCT LIST

NFIN series earth leakage circuit breaker manufacturer from China
NFIN
APPLICATION
The Residual Current Device (RCD) NFIN is in conformity with the standards of IEC 1008, VDE 0664, CEE27 and BS 4293.
It can cut off the fault circuit immediately on the occasion of shock hazard or earth leakage of trunk line. Thus it is suitable to avoid the shock hazard and fire caused by earth leakage.
NFIN RCD is mainly suitable for using in varieties of plants, enterprises, buildings, constructions, commerce. hotels and families, it can be used in circuits up to single phase 240V, three-phase 415V, 50 or 60Hz.
SPECIFICATION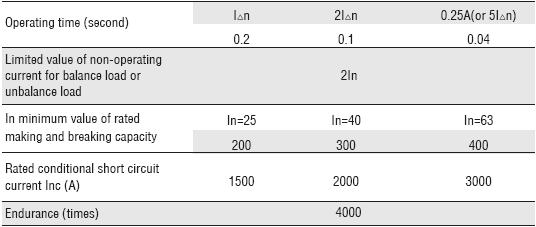 DIMENSION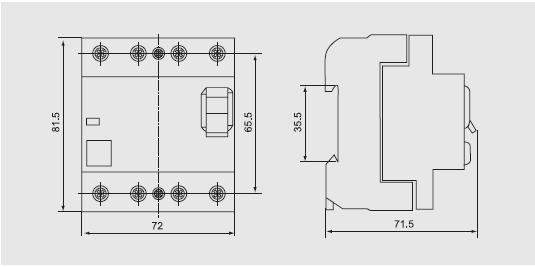 Address:Liushi Sentai Industrial Park, Wenzhou, China E-mail:
sales@sentai.cc
Tel: 0086-577-61728658 / 62738818 Fax: 0086-577-62721271 http://www.sentai.cc