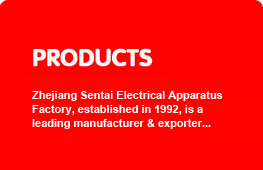 PRODUCT LIST

SVC TND full automatic ac stabilizer manufacturers from china
SVC
APPLICATION
The stabilizer is used for supplying power to any of electric equipments which require stable electric power, such as: computer, TV, copping machine, air conditioner comperessor, refrigerator, technical or development, programming telephone, high precision video and light system. It is an ideal stabilizer which can be used in the industrial, scientifical research and medical field as well as domestic apparatus.
PRINCIPLE & CHARACTERISTICS
It adopt linear integrated circuit to form the control system, drive the contact voltage regulator to regulate automatically by controlling the servo motor, it is provided with delay、over-voltage、under-voltage and over-current protection function which ensure the voltage stabilizer can supply safely; It has the advantage of high fficiency、same input and output voltage waveform, stable output voltage, work continuously and so on.
MAIN TECHNICAL PARAMETER(SINGLE-PHASE)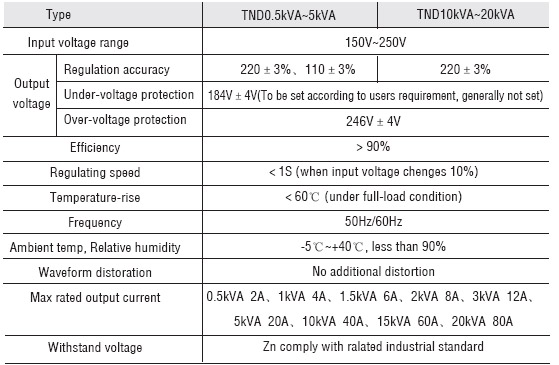 MAIN TECHNICAL PARAMETER(THREE-PHASE)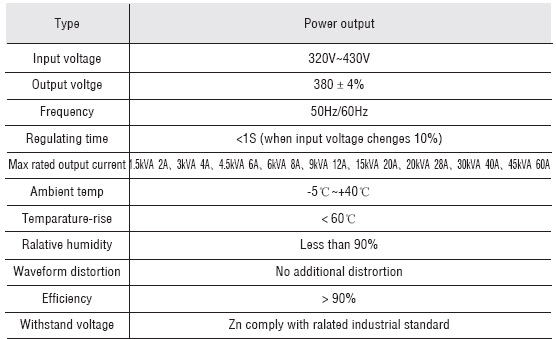 Address:Liushi Sentai Industrial Park, Wenzhou, China E-mail:
sales@sentai.cc
Tel: 0086-577-61728658 / 62738818 Fax: 0086-577-62721271 http://www.sentai.cc