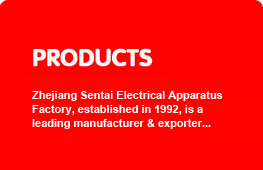 PRODUCT LIST

grid lights/grille lamps manufacturers from china
2/3/4*18W/27W/36W...
APPLICATION
Office, looby, bazzar, class room, shops, exhibition hall, supermarket, Large-scale buildings etc.
SPECIFICATION
CE & ISO9000
1. Watt: 2/3/4*18W,2/3/4*27W,2/3/4*36W;
2. Body material: high quality cold-rolled steel plate;
3. Available materials: mirror, aluminum, matt aluminum, iron coated, stainless steel,German
aluminum;
4. Generous appearance,novel design, soft and uni-form light;
5. Safe, high effective and low power consumption;
6. Rational structure and easy to install;
7. The lighting tube, ballast and starter, ignitor can be fitted according to client'srequest.
Address:Liushi Sentai Industrial Park, Wenzhou, China E-mail:
sales@sentai.cc
Tel: 0086-13587450310 Fax: 0086-577-62721271 http://www.sentai.cc