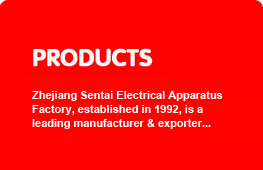 PRODUCT LIST

TH-K series thermal relay manufacturers from china
TH-K
APPLICATION
The thermal overload relays are suitable for overload protection of AC motor operated on 8-hours duty or uninterrupted duty.
The overload protected AC motor with frequency 50Hz, voltage up to 660V, current up to 40A.
Several functions provided by these relays are phase-failure protection, temperature compensation, ON/OFF indication and manual/automatic reset. The relays comply with IEC 292-1 standard.
SPECIFICATION

DIMENSION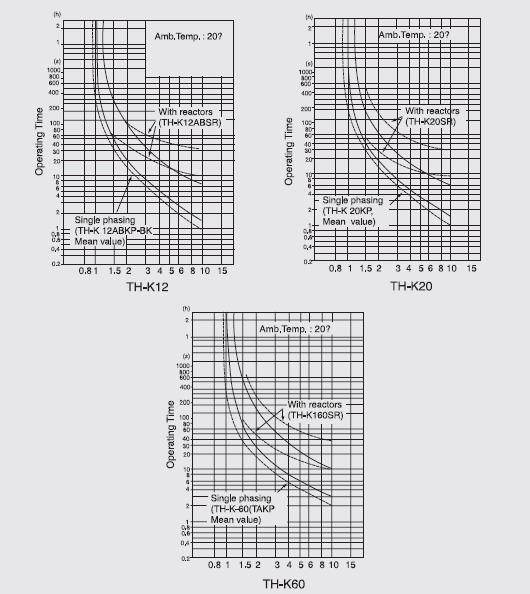 Address:Liushi Sentai Industrial Park, Wenzhou, China E-mail:sentai@machine.cc
Tel:0086-577-61728658 / 62738818 Fax:0086-577-62721271 http://www.sentai.cc